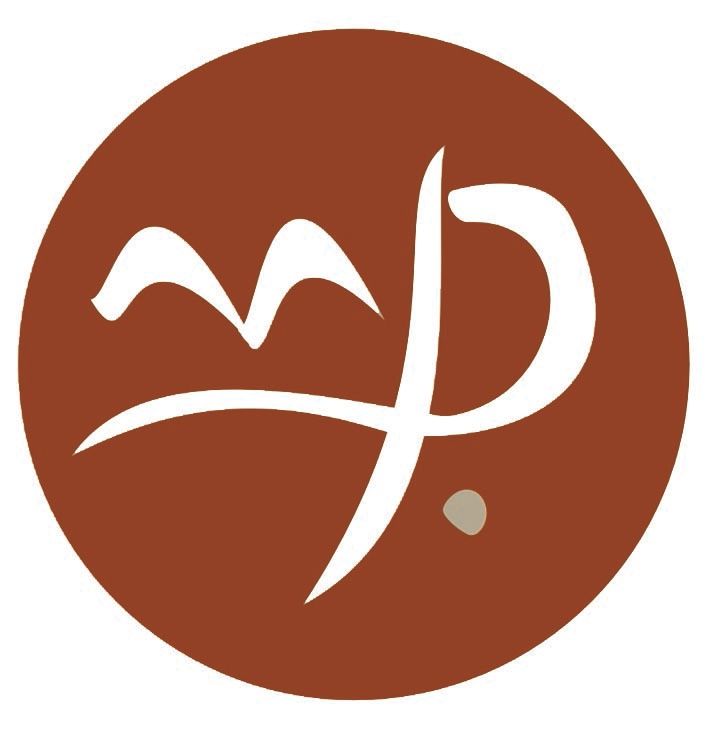 Bienvenue * Willkommen * Benvenuto * Accueil * 欢迎 * Boas-vindas * приветствовать *
ようこそ * ברוכים הבאים * Üdvözöljük *υποδοχή * Vítejte * स्वागत-योग्य * Välkomnande  *
Tervetulotoivotus * 환영합니다 * Mottakelse * ترحيب * Bine ati venit! * स्वागत-योग्य * Witamy *  
THE OTHER CORNER OF THE WORDS  
AND
THE CUBAN DIASPORA MUSEUM  
are pleased to present  
MIKE PORCEL IN CONCERT  
Celebrating the Day of 
Love and Friendship  
Friday February 11, 2022. 7.30pm  
1200 Coral Way Miami, FL. 33145  
Ph: (305) 529-5400  
Admittance free
All his CDs and the latest editions of his book "Tonadas y Versos"
will be sold at a special price that night.
Para Mike:
"Ire a Santiago en un coche de aguas negras...
ire a Santiago.
Federico Garcia Lorca
Estaras aqui
Lo juro.
en mis poemas,
entre mis cartas y libros preferidos,
en el galopar de mariposas
con luna o sol,
en el amanecer
que descubre mi huella en el camino,
en mi profunda soledad
con eclipse de amigos,
con color, formas, ssueños,
de alguna manera, estarás,
y aunque algún dia se me olvide jurarlo
estaras aqui
en la ardorosa invención de mi memoria.
Jose Ignacio "Pepin" Alvarez Sarandeces
Déjà vu
Mike Porcel
Nuevo album - New album