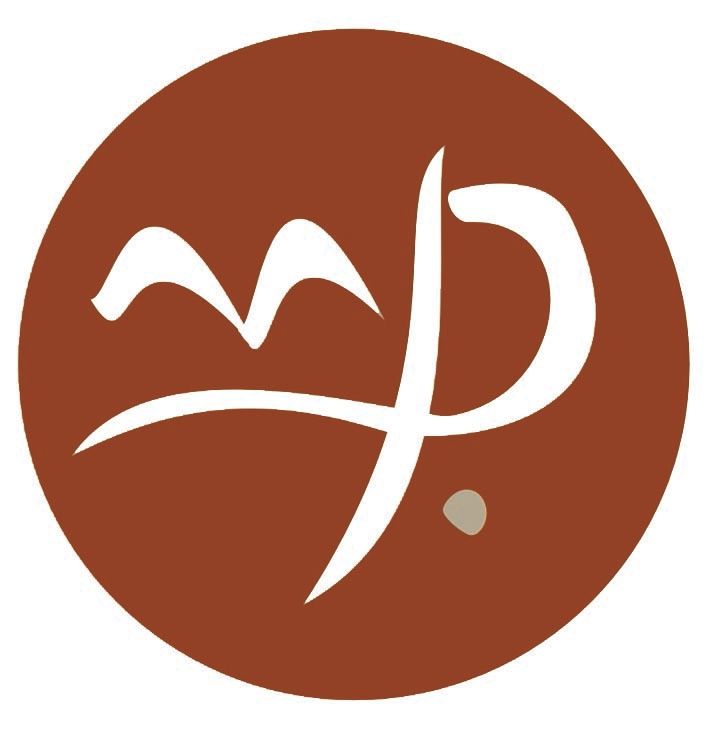 Bienvenue * Willkommen * Benvenuto * Accueil * 欢迎 * Boas-vindas * приветствовать *
ようこそ * ברוכים הבאים * Üdvözöljük *υποδοχή * Vítejte * स्वागत-योग्य * Välkomnande  *
Tervetulotoivotus * 환영합니다 * Mottakelse * ترحيب * Bine ati venit! * स्वागत-योग्य * Witamy *  
 Per Musicam Musicarum 
"Music washes aways from the soul the dust of everyday life"
"La musica limpia el alma del polvo de la vida cotidiana" 
Bertold Auerbach
American Museum of the Cuban Diaspora - Museo Americano de la Diaspora Cubana
Concert - Concierto
February 11, 2022 - 11 de Febrero 2022
Para Mike:
"Ire a Santiago en un coche de aguas negras...
ire a Santiago.
Federico Garcia Lorca
Estaras aqui
Lo juro.
en mis poemas,
entre mis cartas y libros preferidos,
en el galopar de mariposas
con luna o sol,
en el amanecer
que descubre mi huella en el camino,
en mi profunda soledad
con eclipse de amigos,
con color, formas, ssueños,
de alguna manera, estarás,
y aunque algún dia se me olvide jurarlo
estaras aqui
en la ardorosa invención de mi memoria.
Jose Ignacio "Pepin" Alvarez Sarandeces
on sale here / a la venta aqui