contact * contacto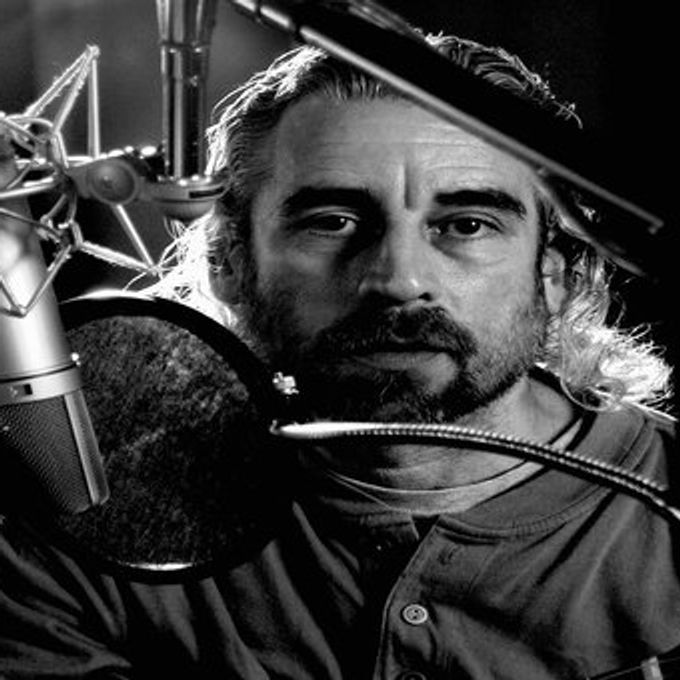 "When I hear music, I fear no danger. I am invulnerable. I see no foe. I am related to the earliest times, and to the latest."
"Cuando escucho música, no temo ningún peligro. Soy invulnerable. No veo enemigo. Estoy relacionado con los primeros tiempos y con los últimos ".
Henry David Thoreau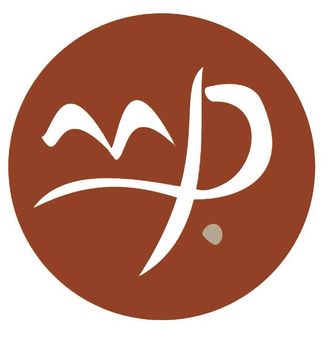 We'd love to hear from you. Contact us by filling out the form below.
Please type in your name and e-mail address to be sure your feedback will be sent.